ULTRA-LUXURY RESIDENTIAL DEVELOPER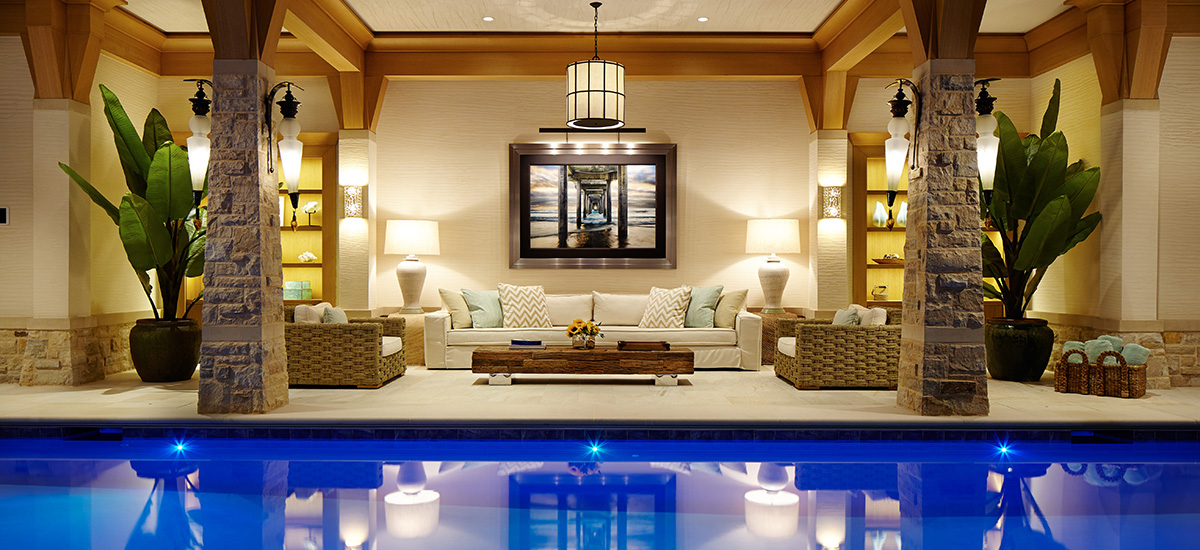 Kean Development is a versatile, ultra-luxury residential developer with offices in Cold Spring Harbor, the Hamptons, New York and Palm Beach, Florida. Founded in 1980, Kean has constructed numerous national award-winning projects and is recognized as one of the country's most prominent, premier builders. Under the leadership of President and CEO, John C. Kean, the company specializes in the development and design of custom, private upscale homes, estates and residential communities, comprised of classically designed and built homes.
Together with its affiliated companies, Kean offers multi-faceted clientele services, including land acquisition and development, construction design and management, landscape design and installation and various real estate services. With a wide array of talented construction and project managers, Kean's attention to details, materials, methods and timely execution has earned them a reputation of excellence and superiority in the fields of construction and management.